Shahin Abdullah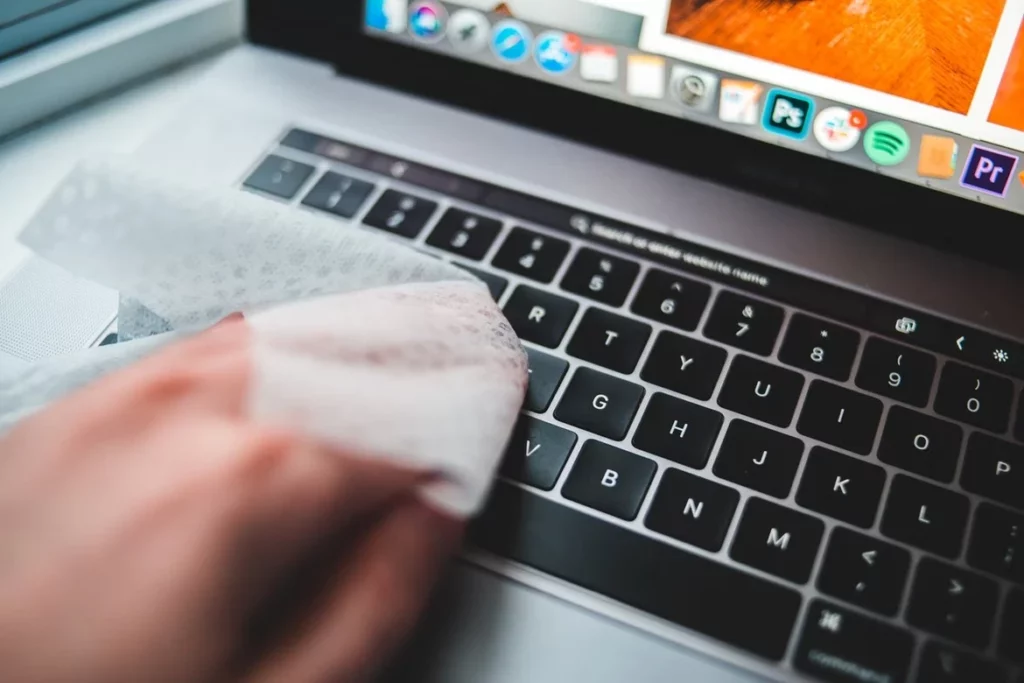 Vaccinated Canadians can have COVID-19 symptoms despite testing negative. Experts say people can test negative on a rapid test in the first few days they have symptoms. This is partly due to how quickly vaccination clears the amount of the virus in an infected person's body, the amount of immunity a person has built up. How much of the virus a person can spread to others and how serious a person's disease is, are all dependent on the viral load, which is the amount of virus a person has in their system. Antigen rapid tests pick up on a higher viral load much quicker.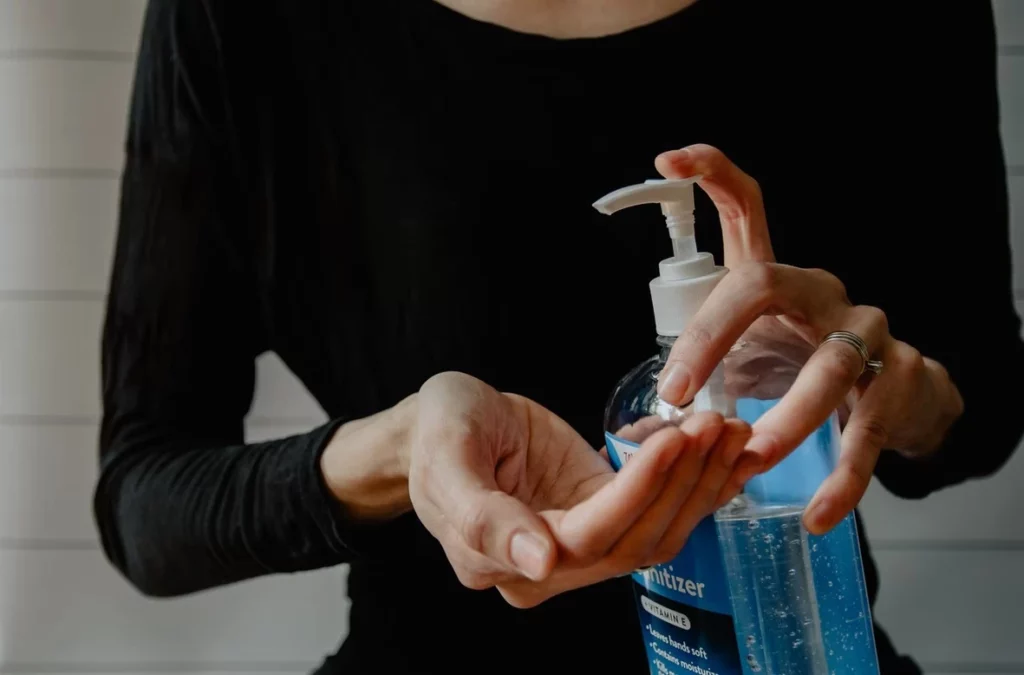 If the antigen test is dependent on the amount of virus in your upper respiratory tract, you may still be infectious in the first few days. There's a period of around two days before the rapid test begins to pick up the antigen This is one reason why it's always good to give a second rapid test, a day or two afterward, just to make sure it's really negative.
The real problem is that between 40 to 70 % of people who carry COVID-19 do not have any symptoms at all. This means people who are carriers of the virus may not be getting tested at all because they don't have any symptoms and don't think they have COVID-19; if they do happen to get tested, it's often negative.
If a rapid antigen test is positive, it's reliable. If it's not positive and you have symptoms compatible with COVID, you should be managing yourself and the people around you as if you are COVID-positive.