Patients can only receive test results through follow-up appointments with their doctor. We are restricted to release any test result information over the phone, nor inform you when the test results are available. Before leaving our clinic, please ensure you discuss with your doctor when you will be able to receive your test results.
A referral will be made 72 hours after your visit at our clinic. After the referral has been made, either our office or the specialist will contact you to schedule an appointment. Please note that due to wait lists, you may not be contacted right away.
MSP does not typically pay for forms to be completed. It is the responsibility of all patients to pay in advance for any forms that are needed to be filled out by their family doctor. It is important that the patient informs the receptionist of these forms prior to seeing their doctor.
To view our Patient Forms click here!
Every day our highly trained staff are responsible for ensuring your visit at our health clinic is as comfortable as possible. Any aggressive or rude behaviour will not be tolerated in our office.
If you have any comments or concerns, please contact our managers in writing.
It is essential for our health care system that there is a suitable doctor-patient relationship. If, for any reason the situation changes, the relationship may be terminated. If this situation arises, our office will provide the patient with emergency medical care for one month, until the patient finds a new doctor.
Each patient is responsible for informing our receptionists of any changes to your personal information. This includes the best number to reach you, your home address, your health card number, and an emergency contact information.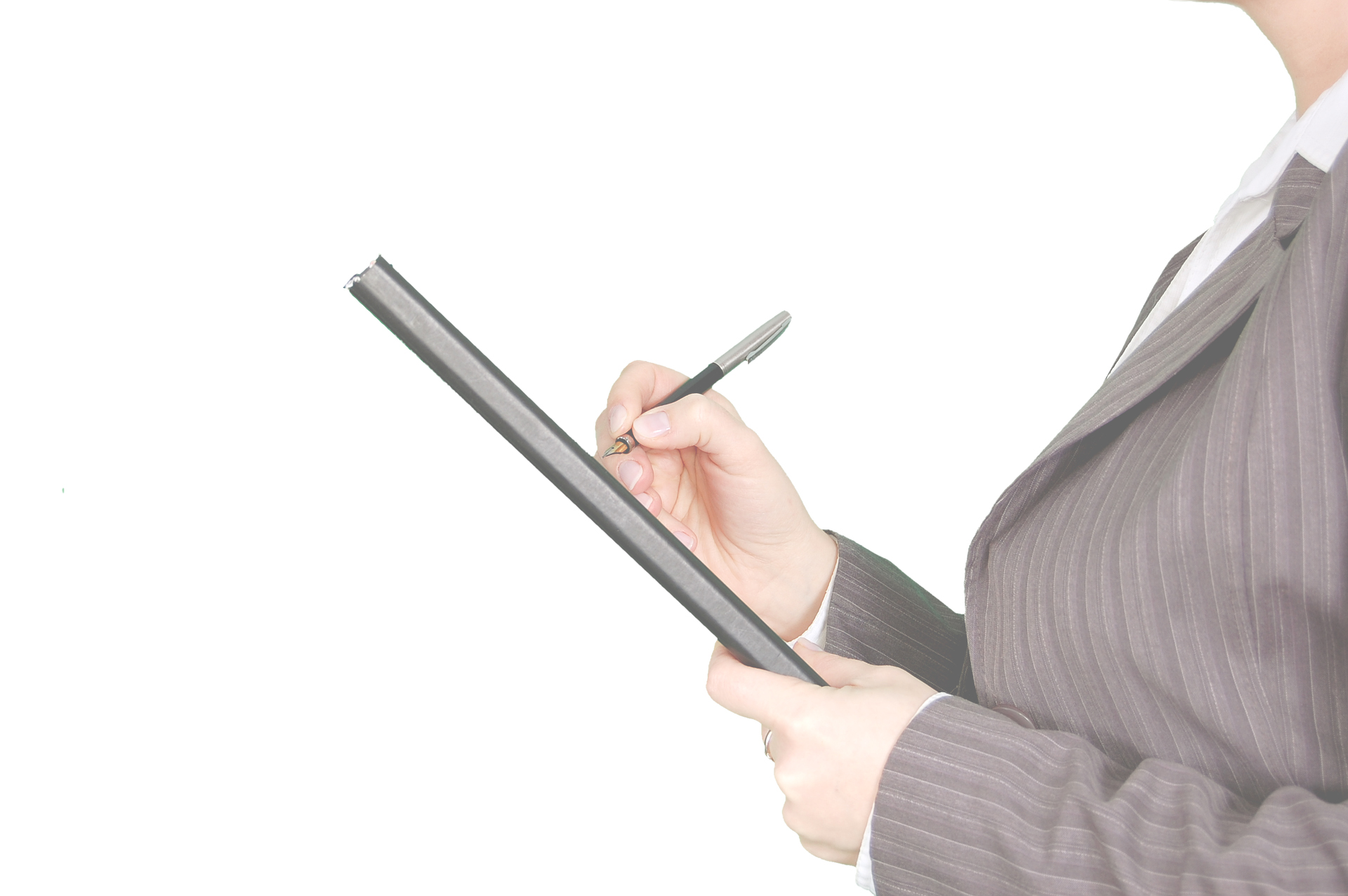 EMERGENCY? CALL 9-1-1
If you have a life-threatening medical emergency, contact 911 immediately!
Dial 911 to call an ambulance. Calling this number is free from any phone. Once in contact with the 911 operator, notify them of any health problems you or someone you know is facing. They will be able to evaluate the urgency of the situation and send an ambulance if needed.
For non-life-threatening conditions, same day emergency appointments are available with your doctor. (Please note that same day emergency appointments MUST be booked in the morning.)
After hours or on holidays, please call Telehealth Advisory (1-866-797-0000) to speak with a registered nurse. This service is free, confidential and available 24/7.