Founded in 1987, Orléans Family Health Clinic has thrived by providing patients with superior healthcare. The clinic, originally named Orléans Cumberland Medical Center, was started by four doctors working out of a house situated on St. Joseph Blvd. One year later in 1988, the clinic was relocated to Centrum Blvd where they became Orléans Family Health Clinic. As the clinic has grown over the years, the clinic has expanded to provide additional pharmacy, travel clinic and walk-in clinic services.
Today, Orléans Family Health Clinic has a medical team of over fourteen family physicians and four specialists, supported by our exceptional nursing and reception staff.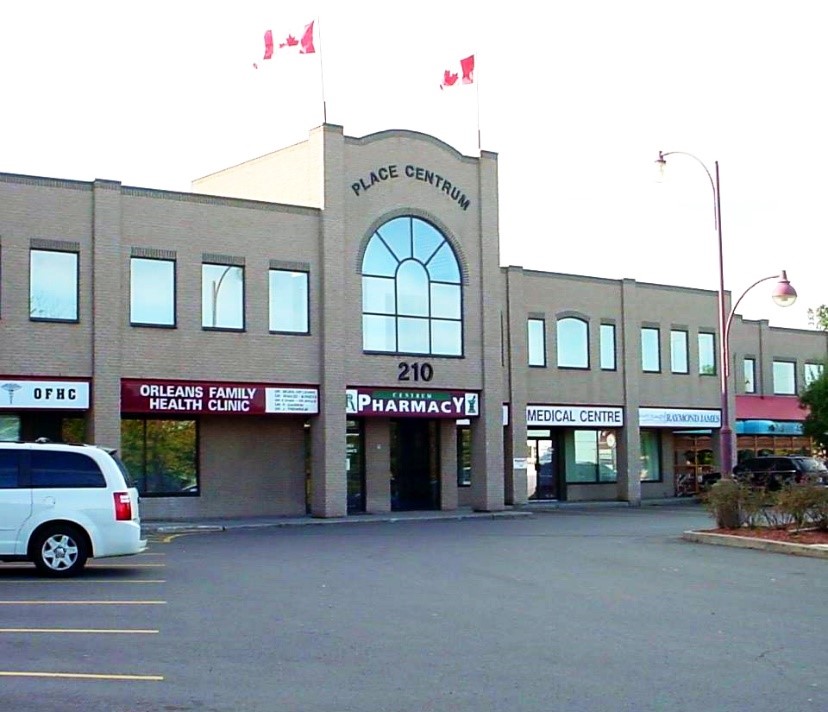 EMERGENCY? CALL 9-1-1
If you have a life-threatening medical emergency, contact 911 immediately!
Dial 911 to call an ambulance. Calling this number is free from any phone. Once in contact with the 911 operator, notify them of any health problems you or someone you know is facing. They will be able to evaluate the urgency of the situation and send an ambulance if needed.
For non-life-threatening conditions, same day emergency appointments are available with your doctor. (Please note that same day emergency appointments MUST be booked in the morning.)
After hours or on holidays, please call Telehealth Advisory (1-866-797-0000) to speak with a registered nurse. This service is free, confidential and available 24/7.