Fourth Booster Shots
Shahin Abdullah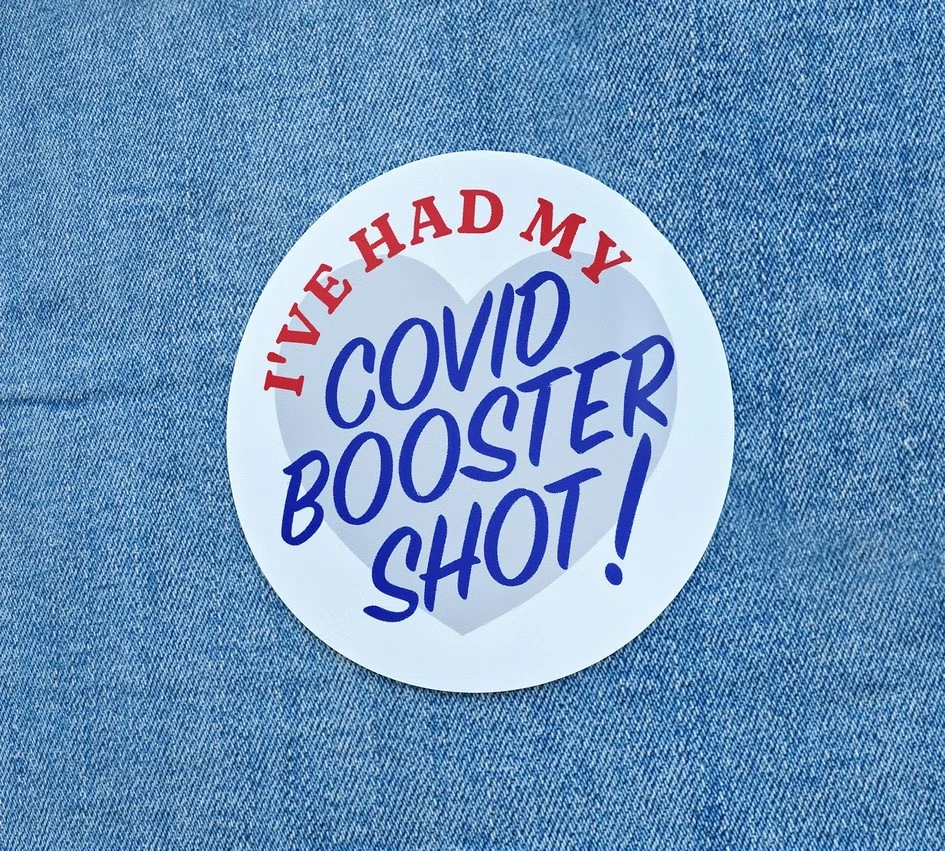 Fourth shots (Second Booster) of COVID-19 vaccines begin Thursday in Ontario for age 60 and up and for First Nations, Métis and Inuit over 18. Canada's National Advisory Committee on Immunization (NACI) is now strongly recommending the "rapid deployment" of second COVID-19 booster shots for seniors over 80. The recommended interval between third and fourth shots is five months, but that a shorter interval may be warranted in some individuals. There's no clear-cut answer on whether to rush out for one. I would advise older persons to get another booster right away because of the higher level of protection.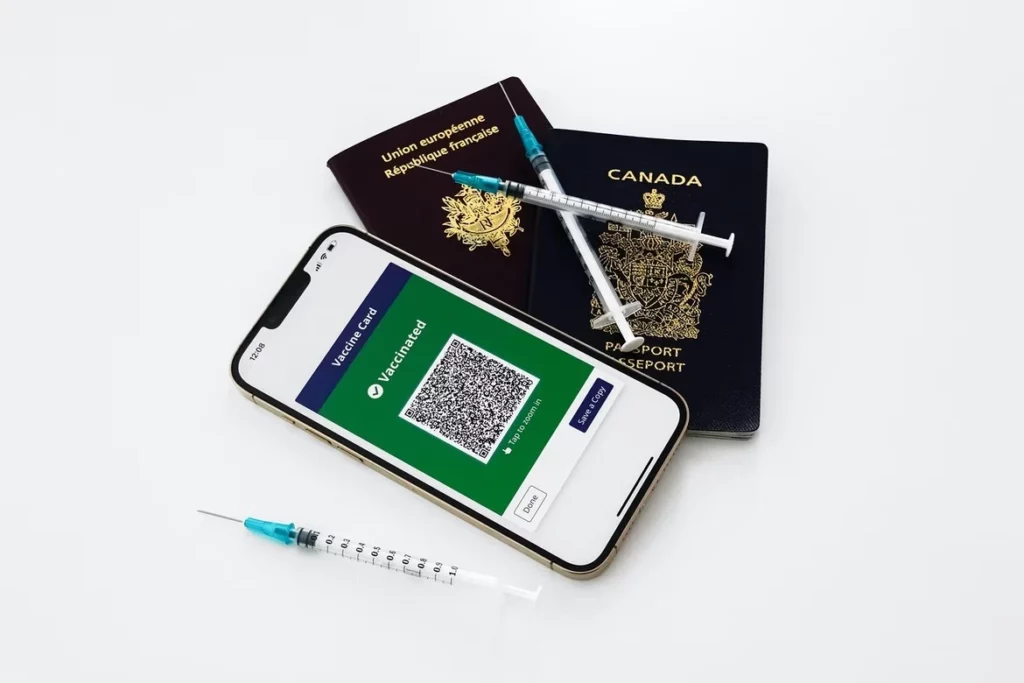 COVID-19 has had a really disproportionate impact on people 65 and older. One in 100 older people are not with us today who were with us before the pandemic because of COVID-19.
For younger, healthier people, it might make sense to boost in late summer so it reaches maximum efficacy in the fall. Vaccine efficacy wanes over time, so getting a booster now means you won't have maximum protection in six or seven months. It might make sense to plan your booster around respiratory pathogen season in the fall, when cases of COVID tend to go up. If you're younger, healthy and in a place where the virus circulation is very low, it's less critical, but if you're somewhere where infections are raging, or if you're traveling, it makes sense to do it now. Multiple studies have shown that the older you are, the bigger the benefit from getting another booster.