New Insecticide That Reduces Cases of Malaria
Shahin Abdullah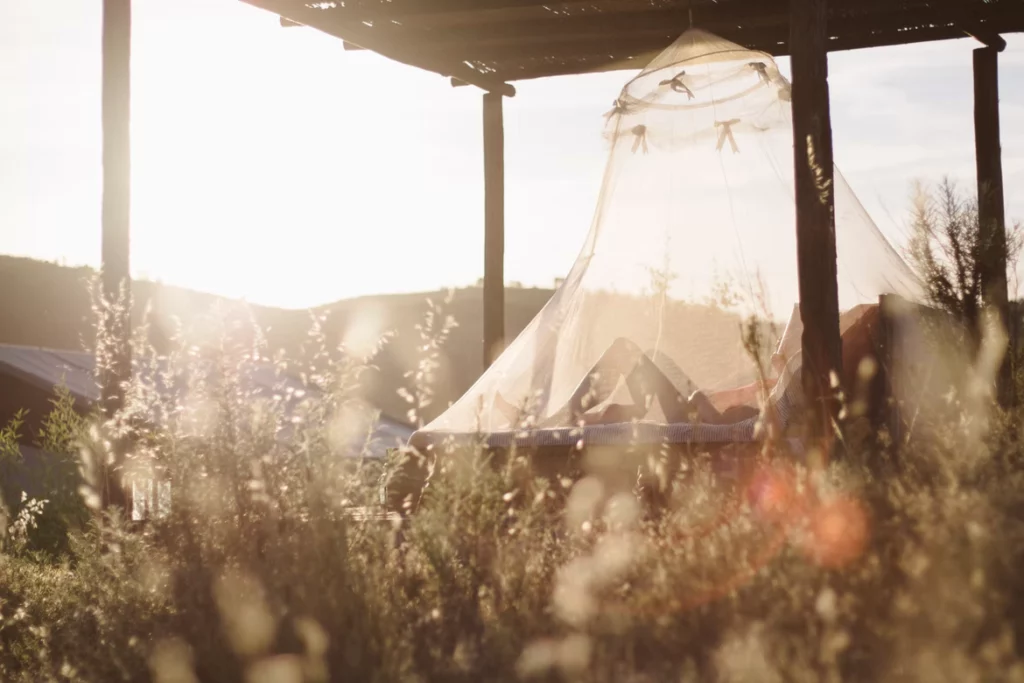 A mosquito net coated with a new insecticide that makes the insects unable to move or fly has reduced cases of malaria in children by about 40 per cent, according to a new study conducted in Tanzania involving Canadian researchers. The two-year study involved 39,000 Tanzanian households.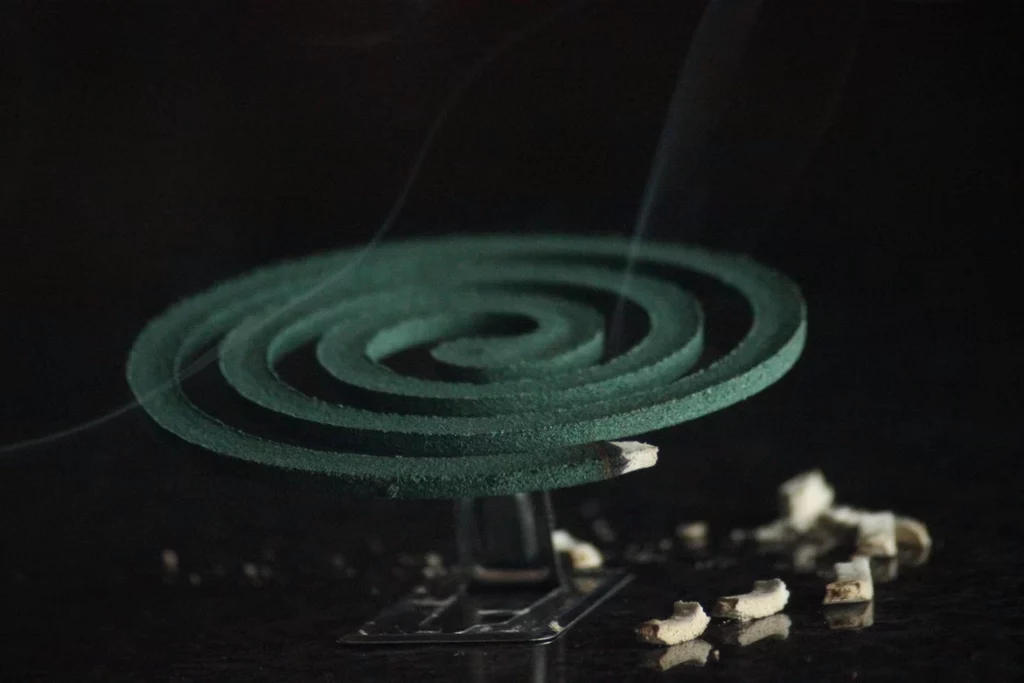 In randomized trials with over 4,500 children aged six months to 14 years, mosquito nets coated with the new insecticide chlorfenapyr and with pyrethroids — traditional chemicals that kill insects — reduced the prevalence of malaria by 43 per cent in the first year and 37 per cent in the second. Traditional mosquito nets are only coated with pyrethroids. The double-coated netting also reduced clinical episodes of malaria by 44 per cent over the two-year study period.
Chlorfenapyr is the first new class of insecticide approved to fight malaria in 40 years.
Mosquito nets covered with insecticide have contributed greatly to reducing the impact of malaria in sub-Saharan Africa for the past decade. But there's been a slowdown or reversal of that trend more recently, particularly because the Anopheles mosquitoes responsible for the spread of malaria have become increasingly resistant to the pyrethroid insecticides.