Prescription Extensions At No Additional Charge
Shahin Abdullah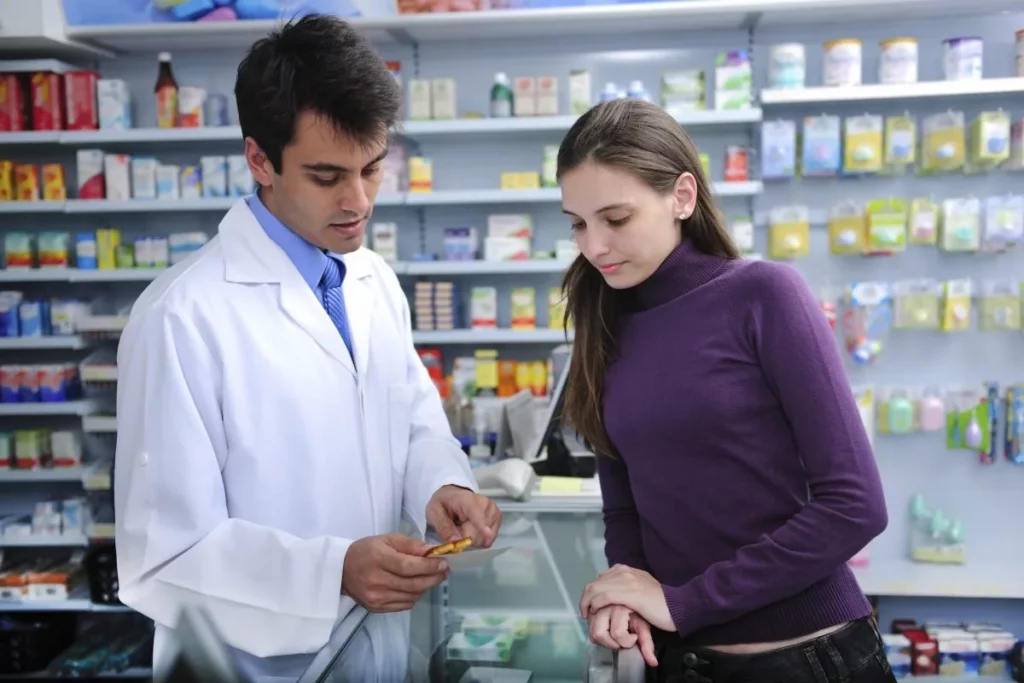 Customers of Centrum Pharmacy can get PRESCRIPTION EXTENTIONS at no additional charge. We don't charge for chronic prescription extensions like other pharmacies do.
Transfer your prescriptions to Centrum Pharmacy today. Simply call 613 837-4995 and we will take care of everything.
All major Drug Plans Accepted.
Fast Friendly, Professional Service, Free Delivery
Caring For Your Family since 1999
www.my-rx.ca
Need to see a doctor? Can't see your MD or are you without a Family Doctor?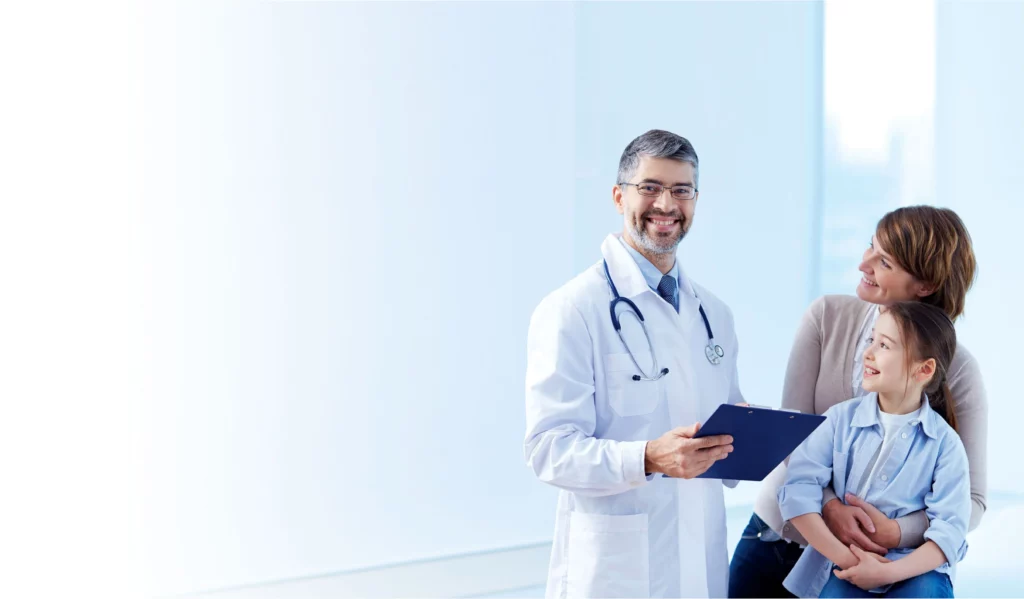 Don't worry. Centrum Pharmacy has partnered with Virtual MD Canada for our patients to be seen quickly, usually within the same day or same hour. Just visit or call Virtual MD at
https://www.virtualmdcanada.com/
1-800-594-0537
And a licenced Ontario doctor will call you to discuss your needs. Just mention that you are a client of Centrum Pharmacy, and you will get a return call within the hour or schedule a time at your convenience.
OHIP covered Tele-Medicine visits available. Talk to a doctor from the convenience and safety of your own home.
Health Services Include COVID-19 Assessment/Counselling/Prescription refills/UTI treatment/Cold and Flu Assessments/Sexual Health Consultations/Aches, sprains, rashes, and more…
Contact our VIRTUAL WALK-IN CLINIC PARTNER
Visit: https://www.virtualmdcanada.com/
or call: 1-800-594-0537