Paxlovid Approved by Health Canada
Shahin Abdullah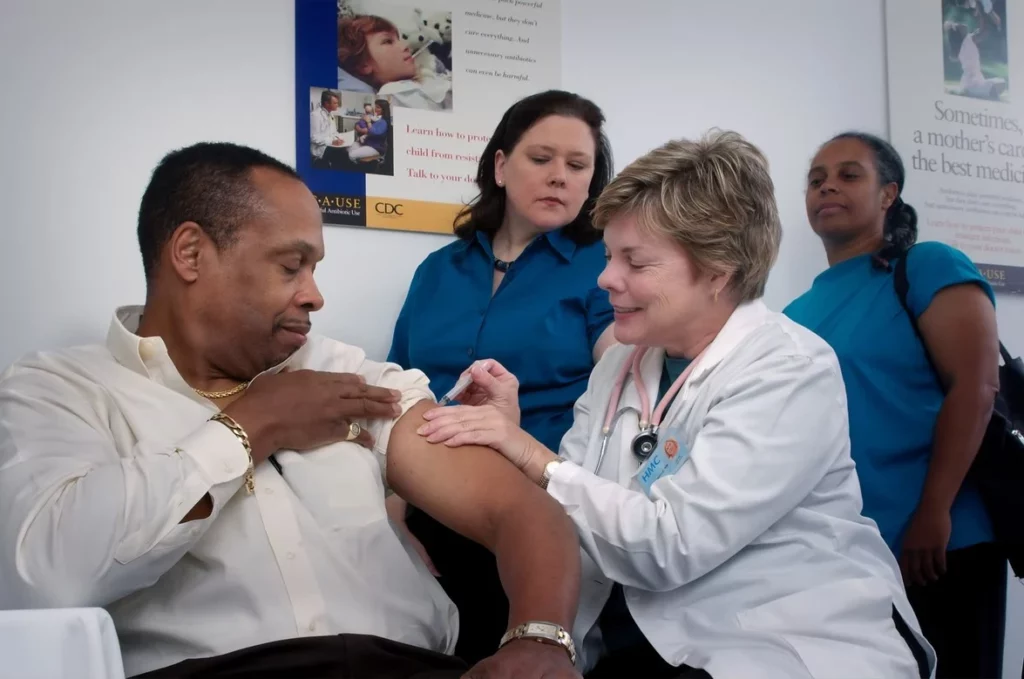 On January 17, 2022, the oral antiviral Paxlovid was approved by Health Canada. Ontario has received limited quantities from the federal government.
Treatment with Paxlovid must begin within five days of symptom onset to be effective. A full course of treatment is three pills twice daily for five days in a row.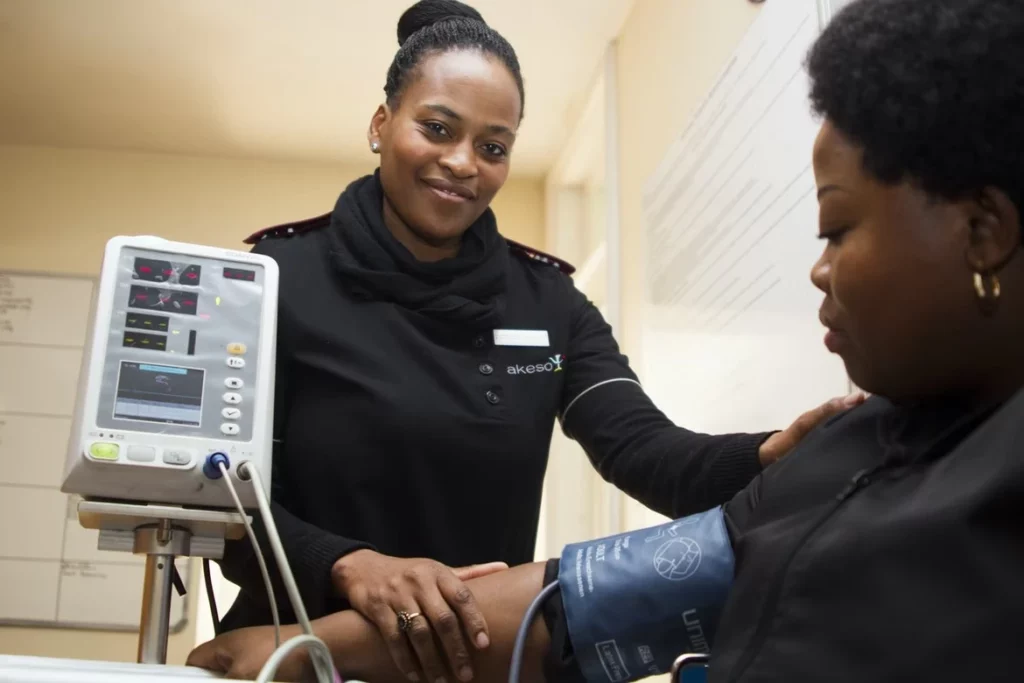 Ontario is prioritizing patients for treatment who have COVID-19 with the highest risk of severe outcomes, including:
immunocompromised individuals (PDF) aged 18 and over regardless of vaccine status
unvaccinated individuals aged 60 and over
unvaccinated First Nation, Inuit and Métis individuals aged 50 and over
unvaccinated individuals aged 50 and over with one or more risk factors (PDF)
You must also have a positive COVID-19 test to receive treatment.
If you think you may be eligible to receive Paxlovid, you can:
contact your primary care provider
call Telehealth Ontario at 1-866-797-0000
visit a COVID-19 Clinical Assessment Centre
If you have one of more of the following moderate to severe symptoms you should immediately call 911 or go to the emergency department:
severe difficulty breathing (struggling for each breath, can only speak in single words)
severe chest pain (constant tightness or crushing sensation)
feeling confused or unsure of where you are losing consciousness.